DESIGN is not just what it looks like and feels like. Design is how it WORKS.
About 3DeS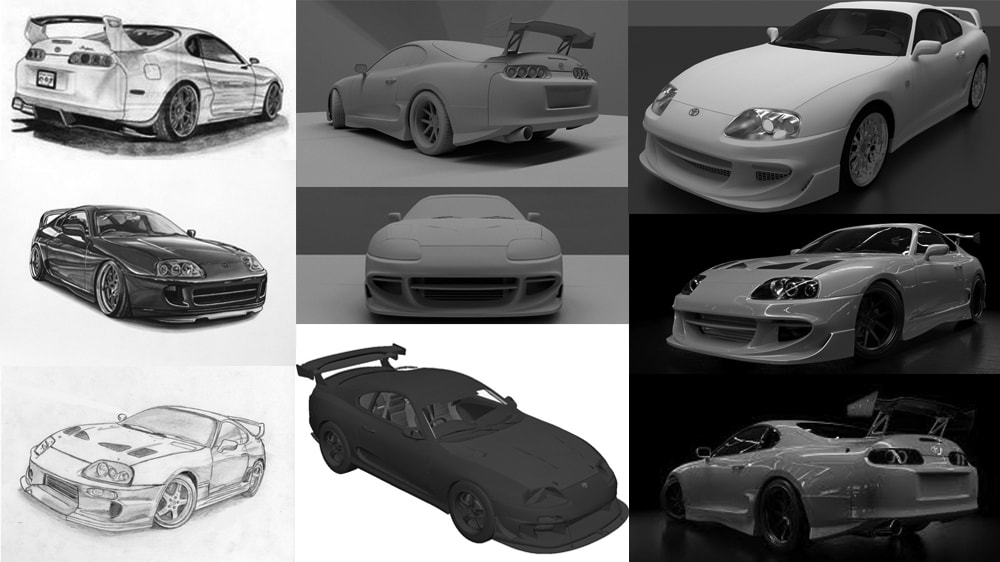 3DeS is a customer and self driven service to produce great quality products. We at 3DeS create the unimaginable in a given time frame in an affordable price.
"Our work is the presentation of our Capabilities" – Edward Gibbon
"A Friendship founded on business is better than a business founded on friendship" – John D. Rockefellas
Know more: About Us | Our Services | Contact Us
your IMAGINATION. brought to REALITY.
Our Services
Upload your files, get a quote in less than a day and get your files 3D printed in less than a week.
We at 3DeS 3D modellers and 3D designers who can convert your 2D drawings or images into 3D models.
3DeS can also 3D print the prototypes for your parts and also give you a final product once approved.
"A satisfied customer is the best business strategy for all" – Michael LeBoeuf
Know more: 3DeS Design Services