OUR role is to imagine PRODUCTS that don't exist and guide them to life.
About 3DeS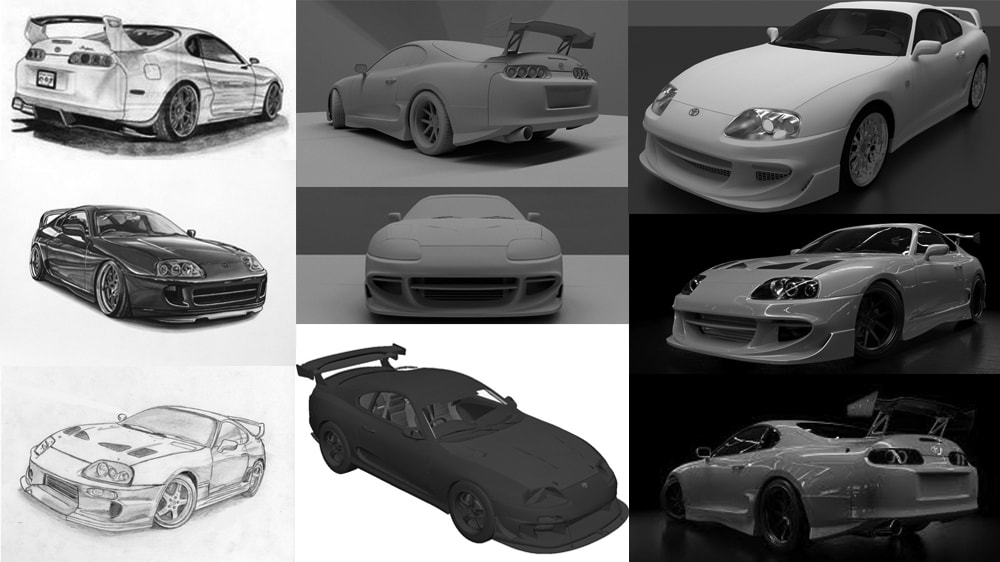 3DeS is a customer and self driven service to produce great quality products. We at 3DeS create the unimaginable in a given time frame in an affordable price.
3DeS converts your Ideas to Technical sketches, Technical sketches to 3D Models and then 3D Prints them to Achieve the Customers' Requirement.
"Our work is the presentation of our Capabilities" – Edward Gibbon
"A Friendship founded on business is better than a business founded on friendship" – John D. Rockefellas
To establish 3DeS as the No.1 complete 3D printing solution provider in Karnataka and build a highly reliable brand in the 3D printing industry.